Teach Children to Love the Area, Here's a Guide for Your Little One to Like Gardening
Spending free time on the weekends with family does not always go out of the house, but can also be tried near where you live. Gardening or growing plants can be an alternative for you and your baby.
It must be a bit difficult to get children to enjoy gardening activities. Here are some useful tips for gardening or growing plants with children.
Teach them to use gardening tools
The very bottom thing that must be observed is how you teach to use tools for gardening. Give them their own equipment so they will be more confident when gardening. Of course the equipment provided must be adjusted to the age or body dimensions of the child.
Let them sort out the types of plants to grow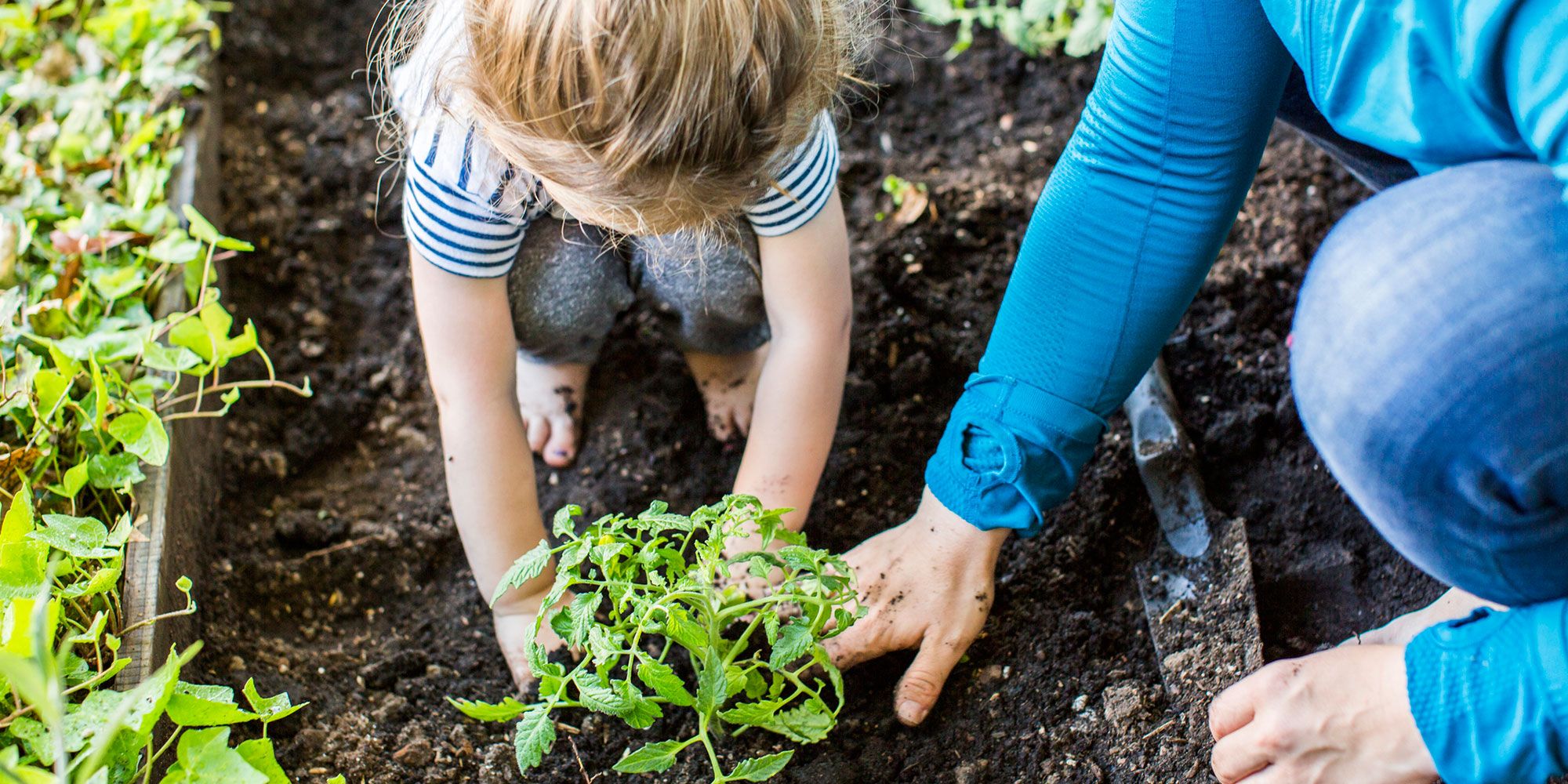 This trick is very useful so that they are interested in gardening. Allow your child to choose what plants to plant so that they will be more excited. Children will be interested in experiencing the fun of planting from seeds or seeds until they grow.
Share light work
Teach your child to do light work when gardening, such as watering plants, or applying fertilizer. For the first time, you can accompany him throughout the work. Occasionally give him directions so that he is not wrong in doing his job.
Decorate the garden with various ornaments
For those of you who have watched the film Gnomeo and Juliet, you must know the small statues that decorate the page. Children will be more interested in gardening if they are slightly decorated with ornaments such as fairy statues or something else. You can also insert interesting stories or myths about these fairies so that they are more interested.
Give a compliment
Don't forget to give praise for every activity they do, be it when watering or planting. Praise can stimulate your child to be more active and enjoy gardening activities. There should be a certain pride that sticks out in his heart when he sees the plants he creates grow big.